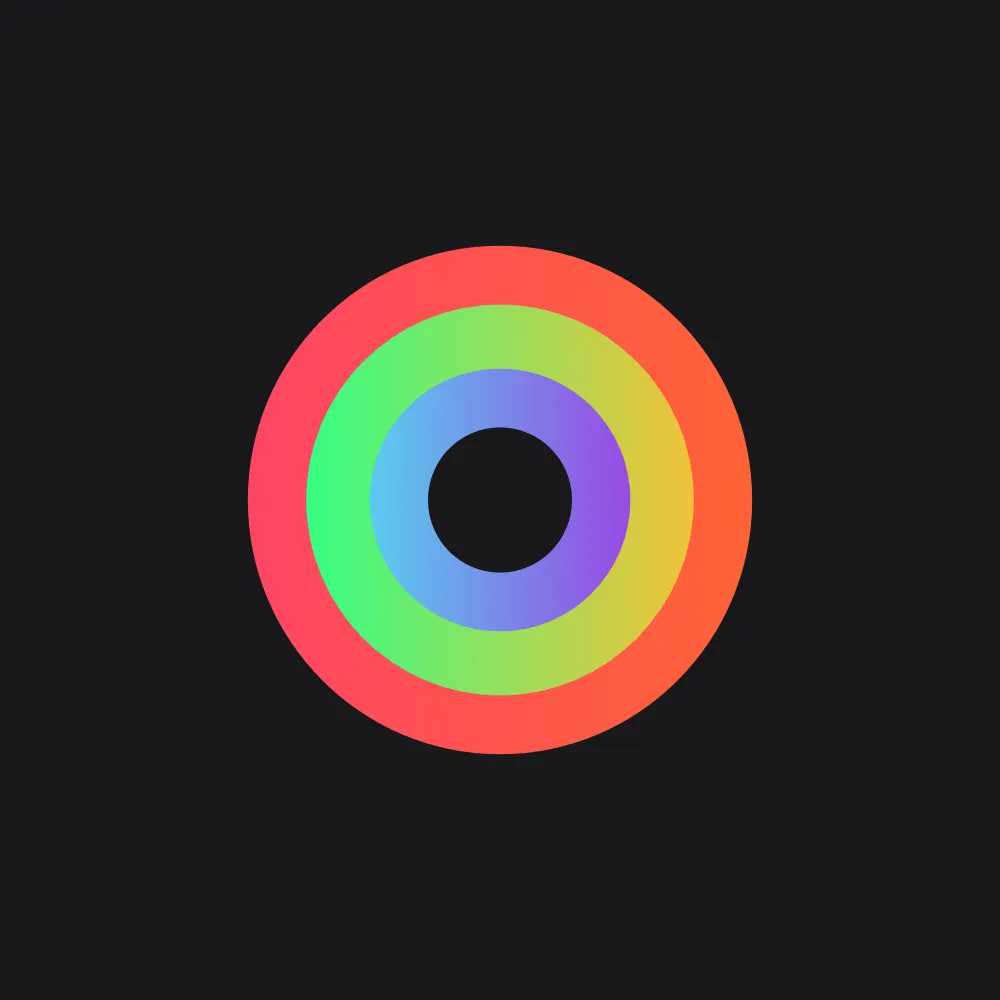 neonFin
neonFin is a personal finance tool designed to help uncover hidden spending habits and manage money more effectively. With advanced analytics in real-time, neonFin enables tracking expenses by category, spot trends, and identify areas where users can improve their finances.
neonFin's AI-powered receipt and barcode scanning feature eliminates manual data entry and makes adding new purchases to your budget a breeze. Its engaging points system turns budgeting into a game, allowing users to earn points and unlock levels as they stick to their budget. With neonFin, users can take control of their finances and make informed choices about their lifestyle.
neonFin is my first app fully relying on Firebase for authentication, database and storage. It's been a great way to learn more about Firebase and how to use it in scalable applications.
I've been amazed by the speed of development with Firebase and how easy it is to build a production-ready app with it.
Build with React, TypeScript and Firebase.